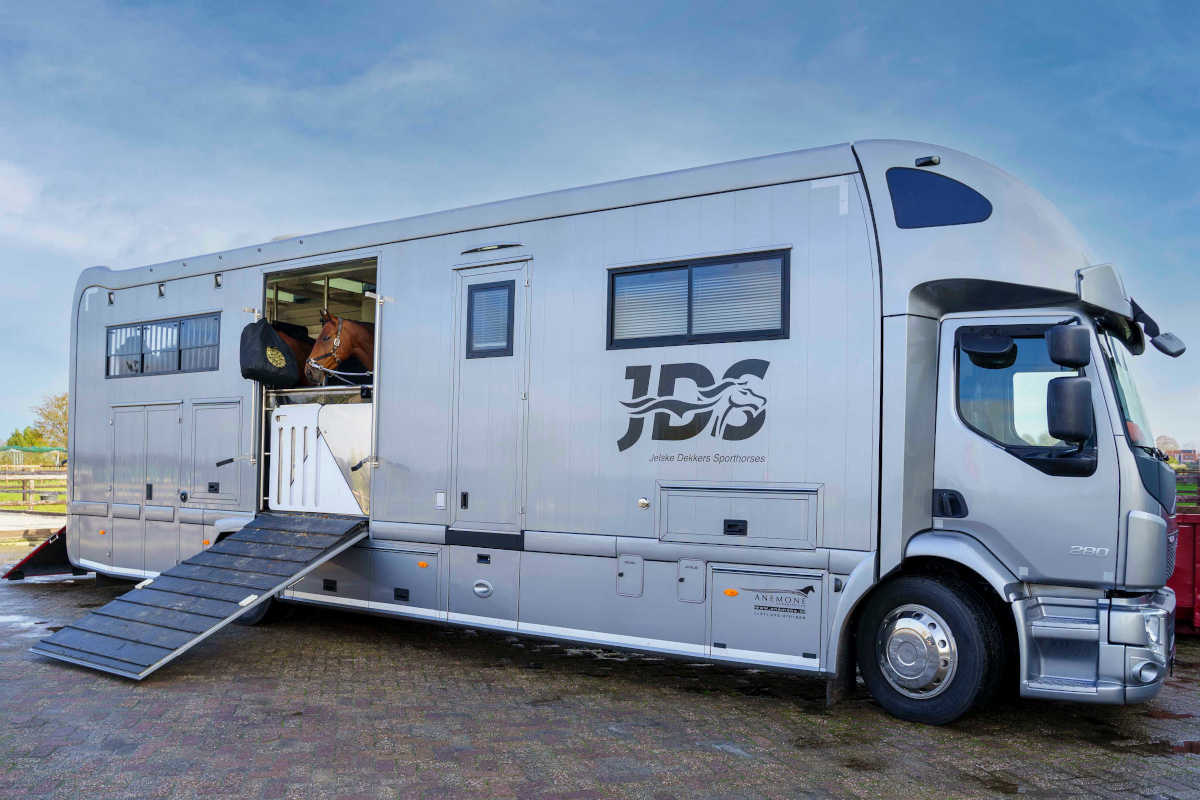 Sentinel, our partner
Jelske Dekkers Sporthorses is exceptionally happy that Sentinel has been a loyal sponsor of ours since the very beginning. In all activities, Sentinel is a very involved partner which stands by us in the further development of our company.
Sentinel is a specialist in growing the air-cleansing Scindapsus plant.